Charming hotel at Le Gosier

103 rooms and 1 suite (spacious and comfortable)

An elegant and sophisticated setting

In a former mill

Romantic and farniente stays, business trips to Guadeloupe

Facing the sea and at the heart of a tropical garden
4-star hotel at Le Gosier in GuadeloupeAuberge de la Vieille Tour, Restaurant and Bar, Seminars, Banquets and Weddings at Le Gosier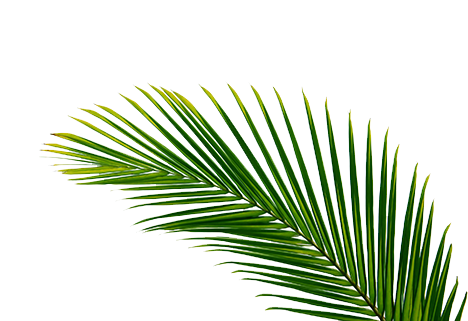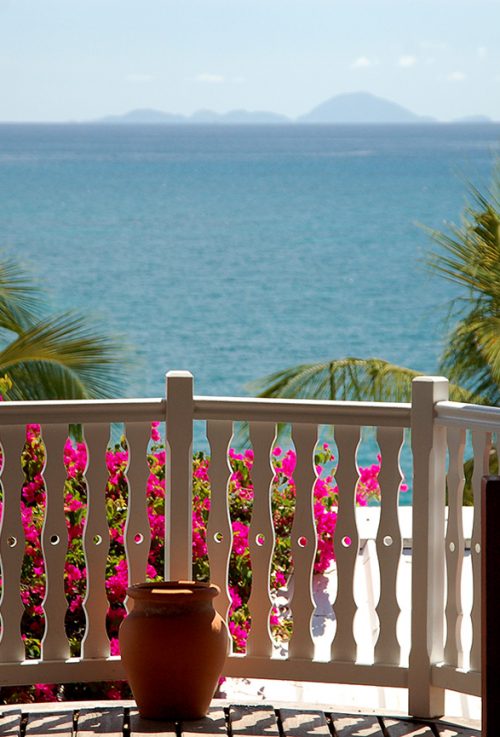 4 stars stay in Guadeloupe
At Auberge de la Vieille Tour, there is a scent of elegance and wellbeing: at the heart of a 3-hectare tropical garden, with a natural fine sandy creek and its turquoise sea, this 4-star property boasts refinement, conviviality and upscale comfort for an exceptional stay.
This charming hotel at Le Gosier combines a colonially inspired decor, between authenticity and prestige, with high-quality services. Let yourself be seduced by one of its 104 stylish and comfortable rooms and suite.
They all have a breathtaking sea view: a gentle lifestyle and change in scenery await you at Auberge de la Vieille Tour in Guadeloupe. In view of full enjoyment Auberge de la Vieille Tour welcomes you to three restaurant spaces: discover the delights of the snack, the cocktails of the lounge bar and the gourmet dishes of the restaurant.
Hotel de la Vieille Tour invites you to unrivalled moments of relaxation: soak up this scent of evasion during your romantic break, your family vacation or your business stay in Guadeloupe.
4 stars Hotel at Le Gosier, in Guadeloupe
Neat to Pointe à Pitre Airport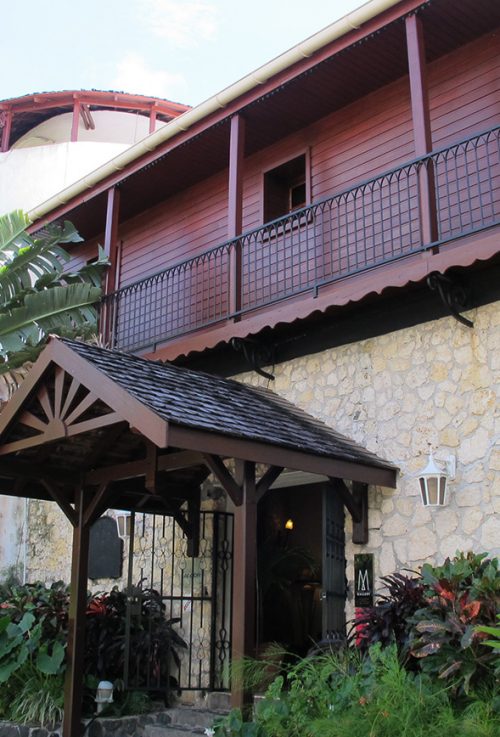 Auberge de la Vieille Tour History
Auberge de la Vieille Tour is a historic place: located in an 18th century mill, the 4-star property at Le Gosier was created by Émile Fabre in 1959. It has since been one of the jewels of the Guadeloupe hospitality industry, thanks to its authenticity, its charm and its location facing the sea.
The restaurant of the Auberge, at Le Gosier , only a few minutes from Pointe-à-Pitre, has also become a leading fine dining place, renowned and appreciated for the sophistication of its traditional cuisine, to be tasted at the terrace with a breathtaking sea view.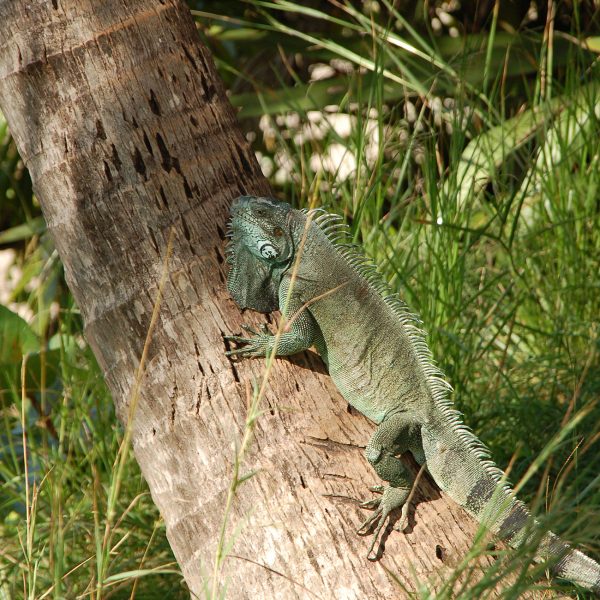 Visit Le Gosier in the Heart of Guadeloupe
For a full change of scenery, enjoy moments of peaceful morning contemplations of the iguanas, in front of the balconies of the rooms of Auberge de la Vieille Tour. Vegetarians and inoffensive, there are many iguanas on the island of Guadeloupe. They appreciate calm and sun and benefit from the gardens of the hotel to bask in the sun, to the delight of the curious tourists! You will be just as surprised by the flight of the pelicans over the sea to catch fish.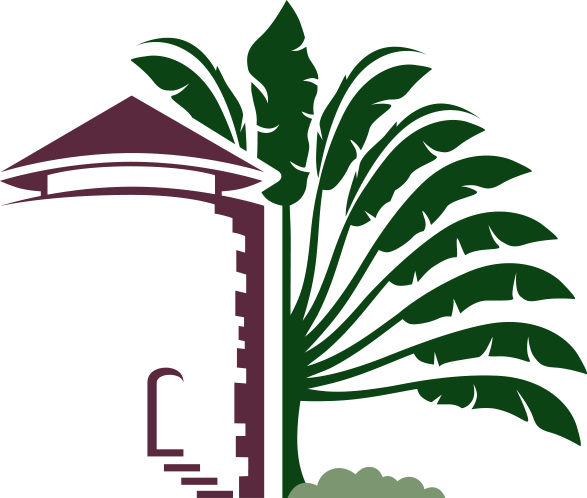 Guadeloupe Archipelago
A stay at Auberge de la Vieille Tour offers you a dive into the heart of the archipelago of Guadeloupe, at the discovery of its numerous treasures: fine sandy beaches, the islet of Le Gosier and the heavenly islands of the archipelago facing the hotel. At only a few kilometres, the iconic natural and historic sites of this island in the French West Indies, between Basse-Terre and Grande-Terre, reveal themselves.
read more
Located in an oasis of luxuriant nature, Auberge de la Vieille Tour benefits from an ideal location less than 10 minutes from Pointe-à-Pitre, 20 minutes from the airport, 30 minutes from JARRY, all easily accessible. This privileged site and the quality of the services and amenities turn this 4-star hotel into a place adapted to the organisation of all your business events .
Thanks to its idyllic setting, its location, its sea view, its warm welcome and its amenities, Auberge de la Vieille Tour will be the ideal place for events with your family and friends at Le Gosier. Benefit from the enchanting decor of this former mill, to offer your friends and relatives or customers unforgettable evenings, days and stays.
4 stars Hotel Amenities and Services
4-star
hotel
Panorama
terrace
facing the bay
4 seminar
rooms
Boat shuttle to
the islet of Le Gosier
at 10 minutes
walking distance from the hotel
Fine sandy beach
and outdoor pool
Concierge
service
Beauty centre
(hairstyling and beauty)

Tennis court

104 spacious
rooms

Lounge bar

Interactive station
car rentals
Trendy
and refined restaurant

Florist

Snack
at the beach
Free-of-charge
wifi
Free-of-charge
private car park