An elegant heritage, full of character

Your private and business receptions at Auberge de la Vieille Tour

Your wedding in a dream setting in Guadeloupe

High quality and tailor made amenities and services

A breathtaking panorama view

A romantic and idyllic setting at Le Gosier
Weddings and private receptions at Le Gosier
Charming 4-star hotel in Guadeloupe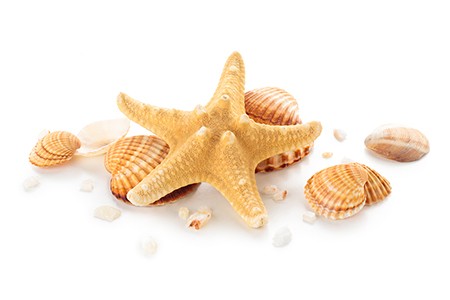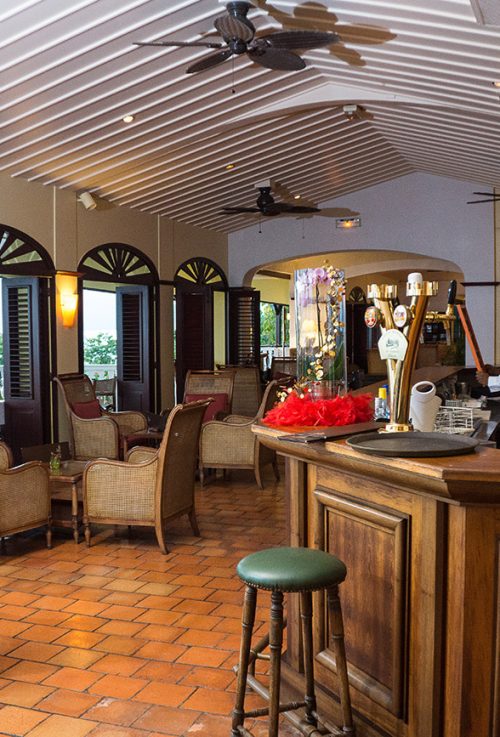 Your personal and private events at Auberge de la Vieille Tour
Romance reaches new heights at this prestigious hotel and restaurant in Guadeloupe:
in an oasis of green, by the sea, along a fine sandy beach, Auberge de la Vieille Tour boasts elegance and comfort. The heavenly setting, facing the islets of Gosier, is a dream decor to celebrate your wedding and offer your guests a memorable evening and day.
Thanks to its 4 function rooms, with a view of the pool or the Caribbean, you can organise your cocktail receptions, banquets and other personal celebrations: anniversaries, festivities and family meals; all occasions are good to succumb to the charm of this property full of character and its high-quality services.
A dream setting to celebrate your wedding,
and offer your guests a memorable evening and day
Upscale services and amenities
Fine sandy beach, outdoor pool, 3-hectare tropical garden, tennis courts:
Auberge de la Vieille Tour at Le Gosier deploys its numerous assets in order to propose ideal conditions for your celebration with friends and family.
Read more
The trendy restaurant proposes a gourmet and refined cuisine, to delight your guests who can stay in one of the 104 rooms and suites, all offering a sea view, facing the islands of the archipelago of Guadeloupe.
Thanks to its privileged location, only some 10 minutes from Pointe-à-Pitre and 30 minutes from Jarry, you can easily go for the discovery of the highlights of this island of the French West Indies and enjoy excursions to the islands of the archipelago.
Your customised and personalised receptions
For your events to be unique, entrust them to the pros of Auberge de la Vieille Tour, who will propose customised services at Le Gosier.
Contact us on + 590 5 90 84 23 23.