Trendy and elegant restaurant of Auberge de la Vieille Tour

Unique location and breathtaking sea view

Tasty and mixed cuisine, between tradition and modernity

Trendy restaurant at Le Gosier

Charm and relaxation, around home-made cocktails

Lounge bar at Le Gosier

Farniente day and gourmet break

Snack at Auberge de la Vieille Tour

Delicate, fine cuisine

Gourmet restaurant in Guadeloupe

An elegant decoration and a convivial, intimate place

Discover the savours of the Auberge
Trendy Restaurant in Guadeloupe, Bar and Snack at Le GosierAuberge de la Vieille Tour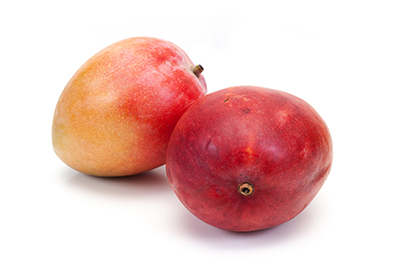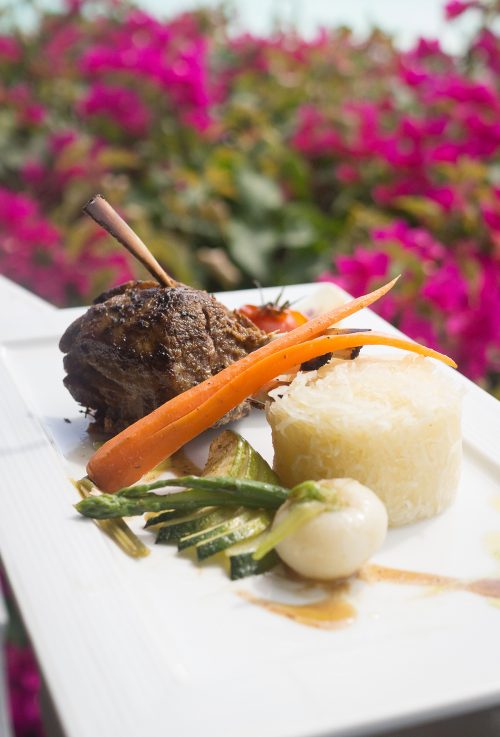 Savours and culinary delights at the trendy restaurant
The restaurant of Auberge de la Vieille Tour is a true institution in Guadeloupe: with its elegant decor, it proposes a fine cuisine, full of character, which will delight the demanding palate of gourmets.
On the terrace facing the sea, let yourself be seduced by the dishes of the chef and his brigade who combine tradition, modernity and exotic flavours. The dishes of this trendy restaurant are elaborated with precision. They surprise and seduce in the same way as this prestigious place located in an estate full of character, facing the turquoise waters and the heavenly islands of the archipelago.
This moment of delights for the eyes and the palate is perfectly rounded off by the sweet treats of the chef patissier served as dessert.
To reserve your table, contact Auberge de la Vieille Tour by telephone on + 590 5 90 84 23 23.
Chic and cosy atmosphere at the Lounge Bar
Take your time to experience and savour the home-made cocktails at the heart of a beautiful scenery, in the elegant atmosphere of the bar of Auberge de la Vieille Tour. The colonially inspired furniture and the large openings towards the terrace and the ocean, confer a zen and chic atmosphere on the place.
In this property full of character the Lounge Bar proposes the tasting of a selection of more than 40 rums: a real treat for the aficionados of this local Creole spirit! A large choice of home-made cocktails is likewise available, for aperitifs among friends or relaxing breaks during business meetings.
On Friday and Saturday evening musical events take place at Le Gosier. The bar becomes a piano bar for your delight, to share amongst friends or as a couple in a heavenly setting.
Farniente at the snack
To accompany the farniente days on the fine sandy beach of the hotel in culinary terms, the snack offers a wide choice of salted and sweet dishes, to be enjoyed at any time throughout the day. Sandwiches, salads, barbecues, cakes and beverages are on the menu to satisfy hungers of any kind.
The Snack of Auberge de la Vieille Tour is open every day from 10 am to 5.30 pm.